Yank The Tankasaurus! Got A Clog? Call Og!
Residential and Commercial
Radiant In-Floor Heat Systems
Located in Washington, IL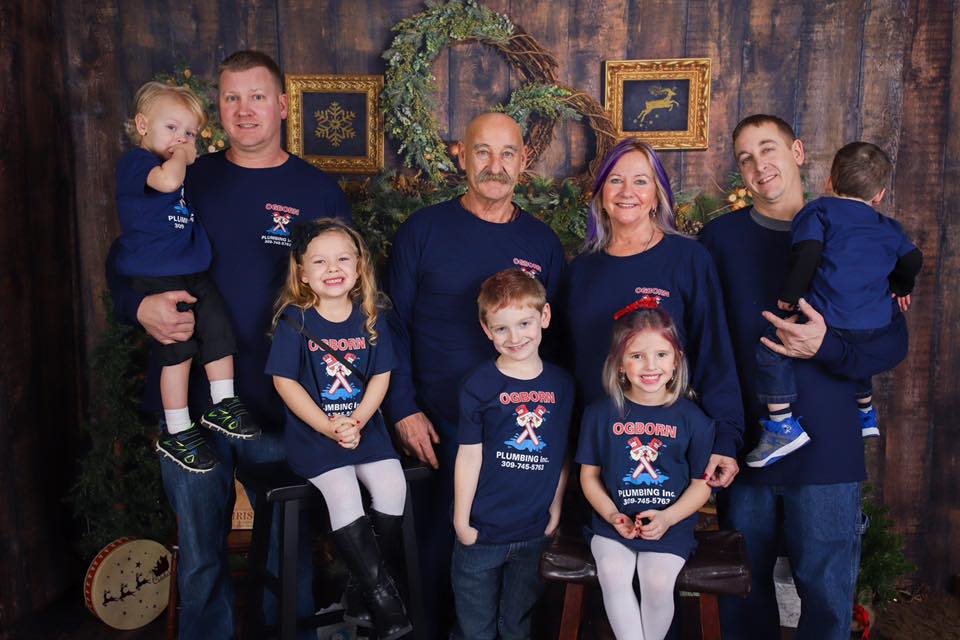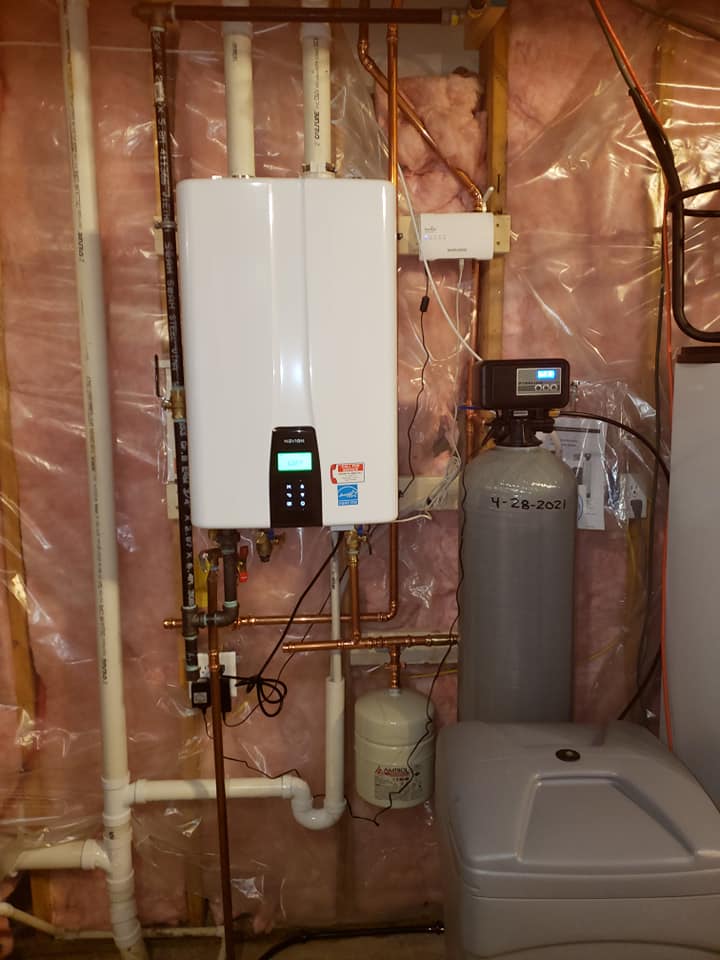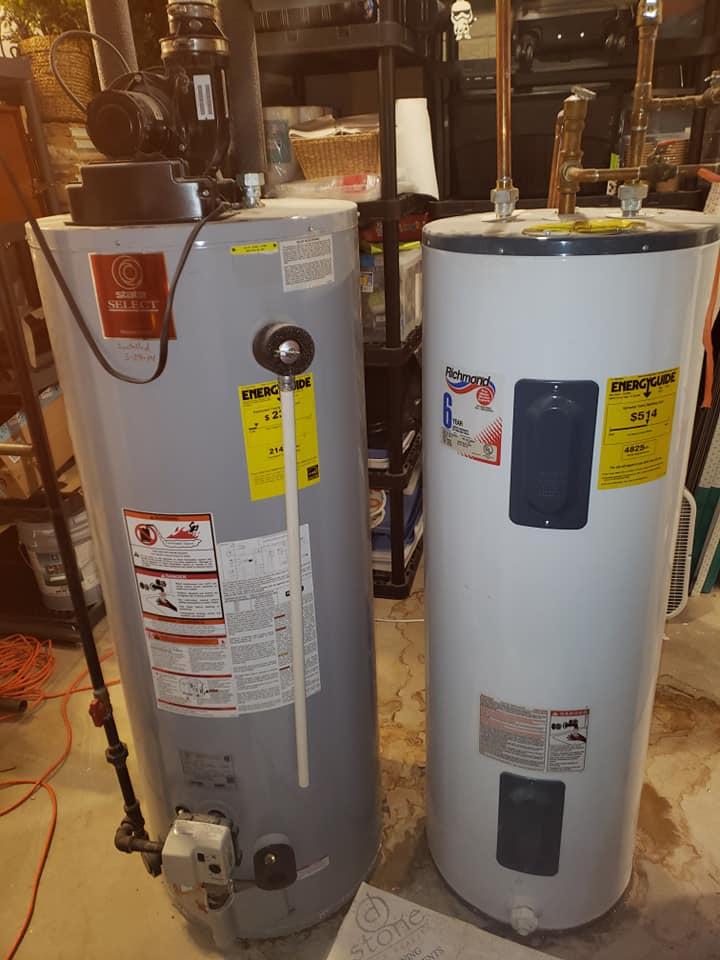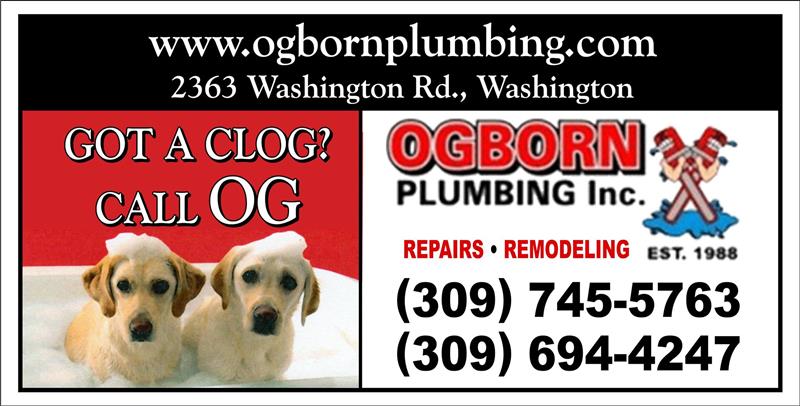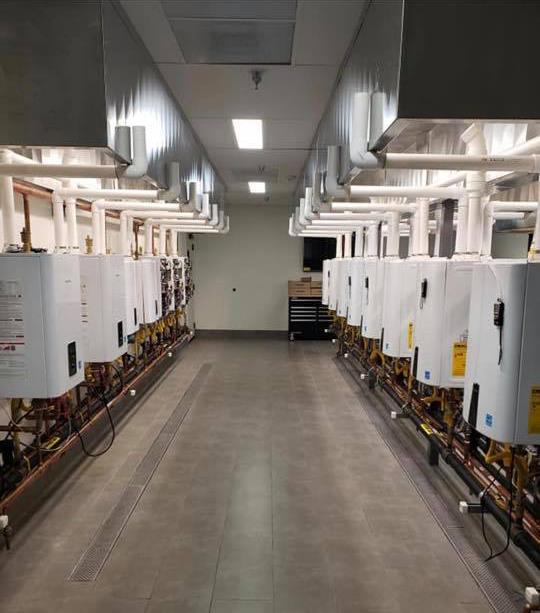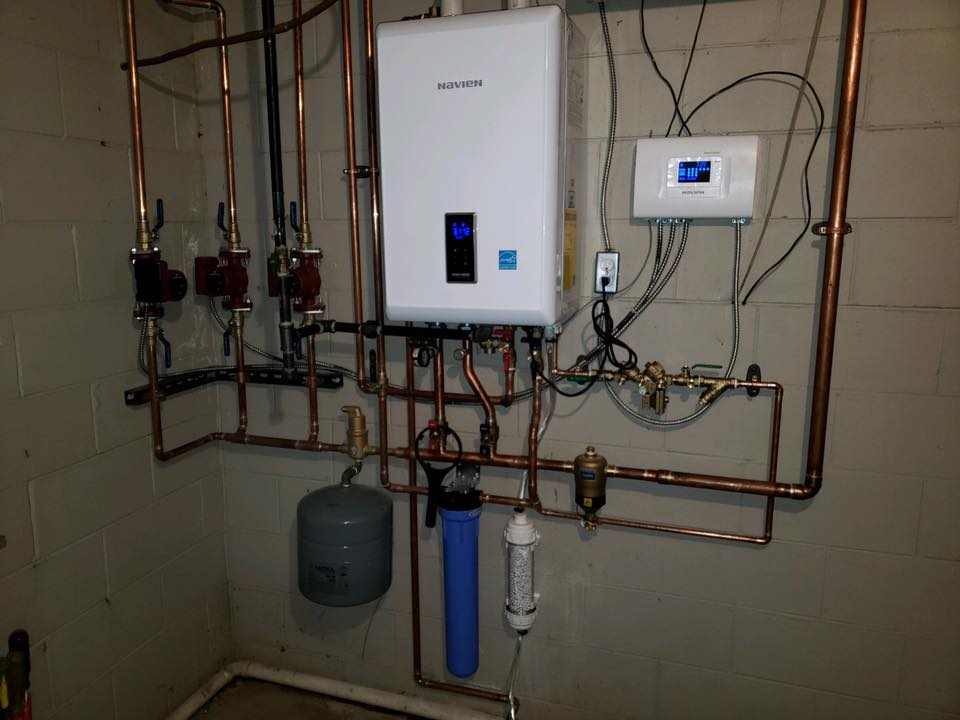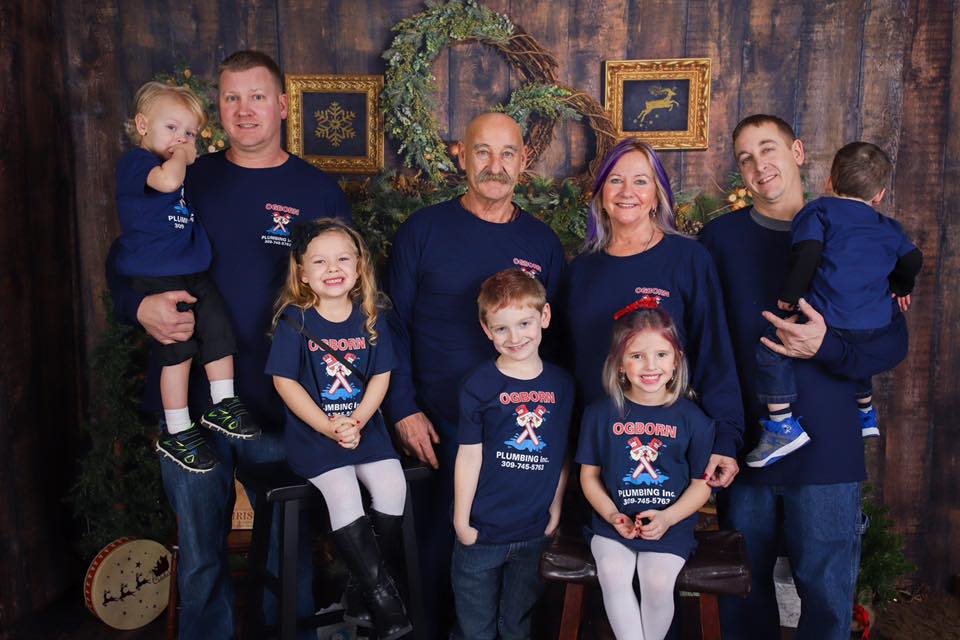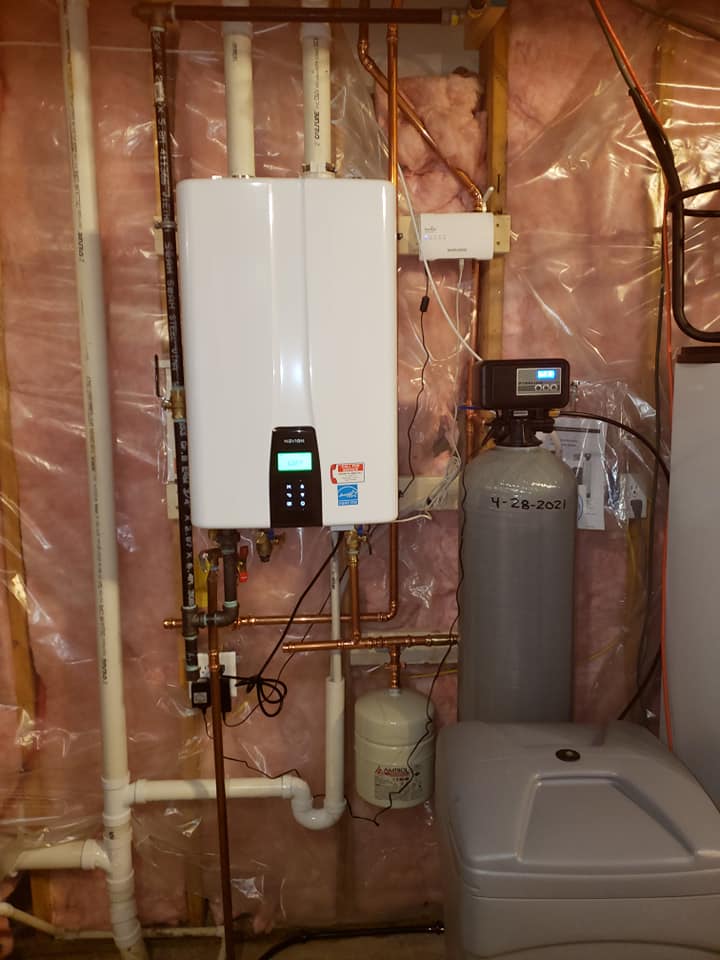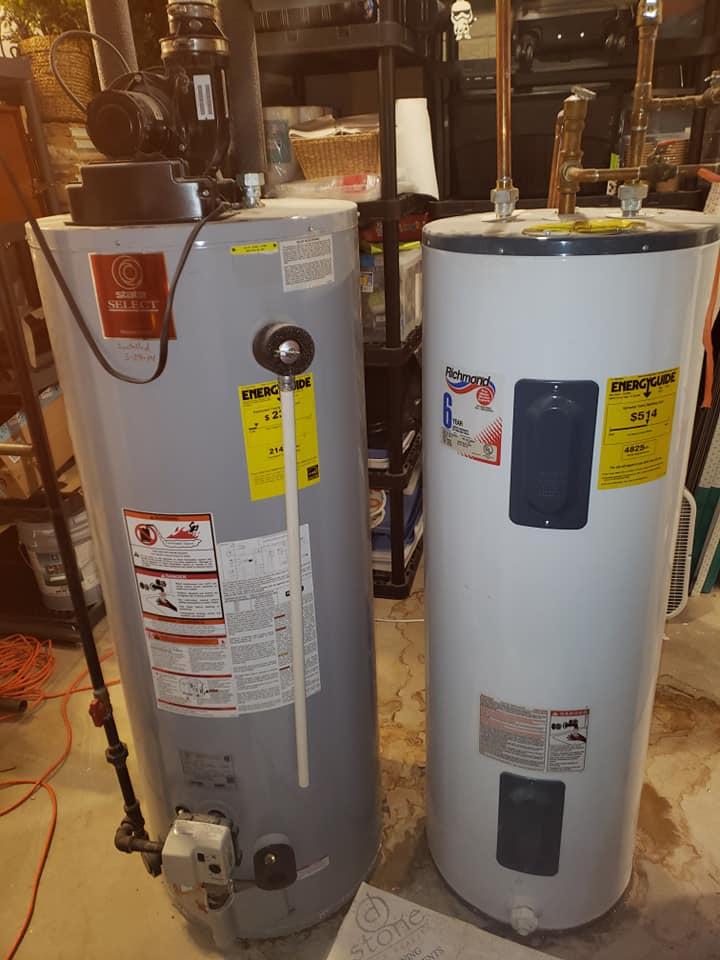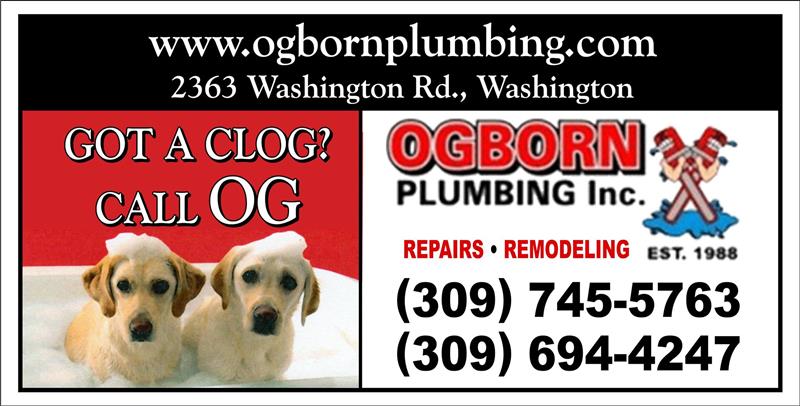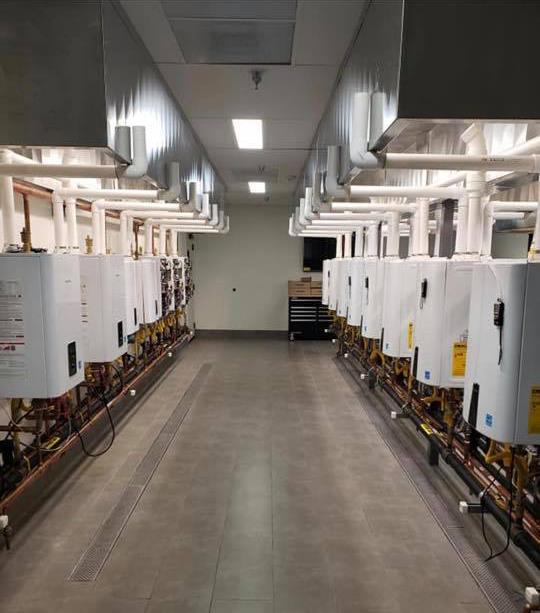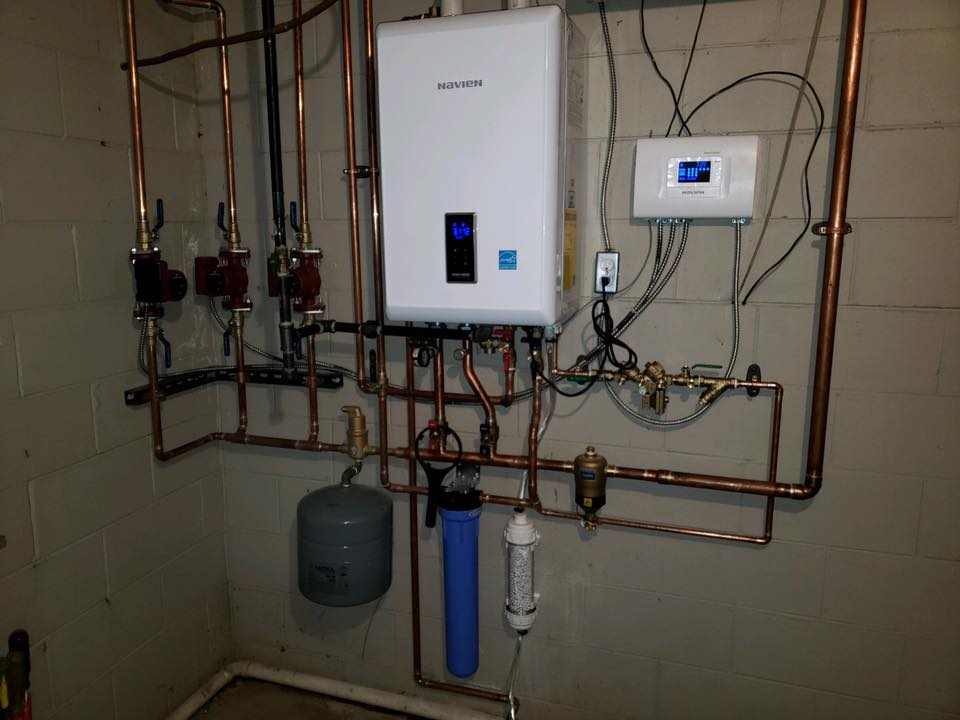 "As a retired plumber I can no longer do the needed repair at my home too old and too fat!! Ogborn Plbg. Responded in a very timely manner. The plumbers they sent out were very professional and completed the repairs in a very timely manner!!"